Embarking on the journey to become an ordained minister in the Church of God (based in Cleveland, Tennessee) requires time, dedication, and numerous steps. These steps include acquiring the necessary academic qualifications, collaborating with a committee, receiving guidance from a mentor, and articulating your religious beliefs as they align with the church's teachings. It's a process that demands both commitment and determination.
The Church of God, headquartered in Cleveland, Tennessee, is among the world's most extensive Pentecostal denominations, boasting over seven million members across more than 180 countries. The Church distinguishes three levels of ministerial roles: exhorter (entry-level), ordained minister (mid-level), and ordained bishop (top-level). Women may hold the positions of exhorter and ordained minister, while only men may ascend to the role of ordained bishop. Additionally, there are roles for a licensed minister of Christian education and a licensed minister of music.
Ministerial accreditation in the Church of God is a process of ministry development. This process is a partnership between the denomination and individuals, supporting them in realizing their divine call and ministry role. This evolution happens through self-discovery, education, training, and becoming a credentialed minister in the Church of God.
The primary programs for completing this ministerial development process are:
Calling and Ministry Studies (CAMS)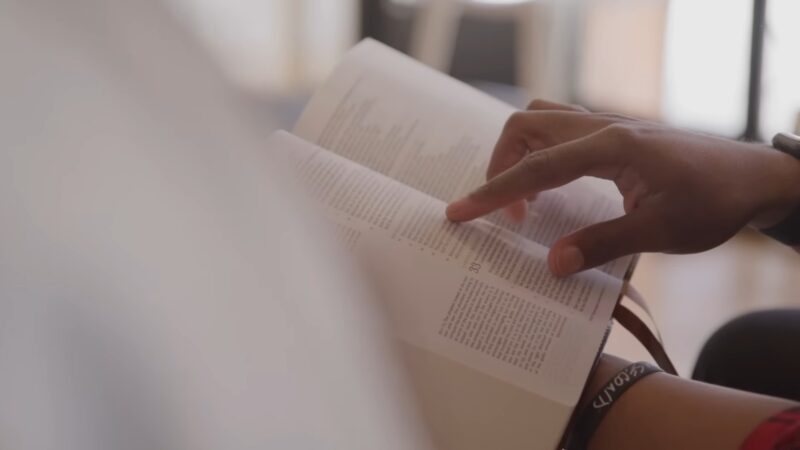 The Calling And Ministry Studies (CAMS) program assists participants in discerning if they are destined for clergy ministry and imparts knowledge about ministry operations. It consists of two segments: seminars and personal study. The seminars aim to identify the signs of a divine call, explain the meaning and practices of ministry, and assist the participant in understanding their divine call and the essence of ministry.
The participant and their spouse attend these seminars, gaining tools to ascertain if they are called to clergy ministry. Moreover, the seminars offer a detailed understanding of Christian ministry.
Participants also undertake three Certificate in Ministerial Studies (CAMS) courses through personal study. This study includes personal devotions about the divine call and ministry, and the writing of three papers focusing on their calling, their view of ministry, and their ministry identity. Spouses participate in the seminars and write papers reflecting their understanding of ministry.
Interested individuals should discuss CAMS enrollment with their pastor, who will then contact the state office for the application process.
Ministerial Internship Program (MIP)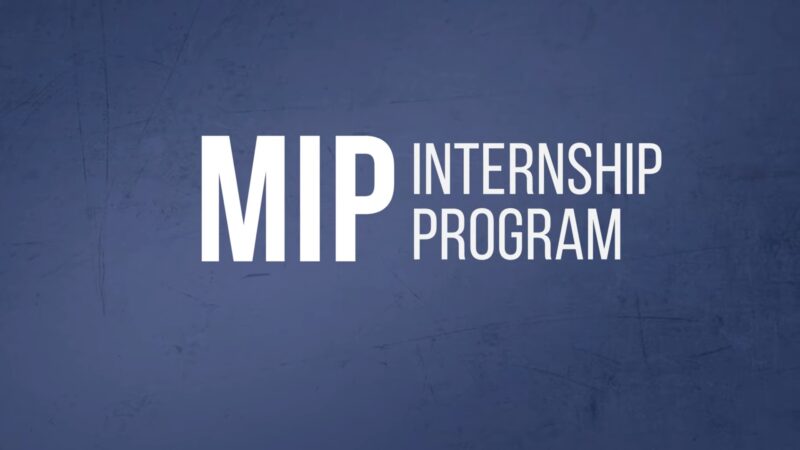 The Church of God's Ministerial Internship Program (MIP) is the final preparatory stage for those aspiring to become ordained ministers and take on leadership roles within a congregation. Before enrolling in the MIP, candidates must complete the Calling and Ministry Studies Program (CAMS).
The MIP, established across the United States in 1978 and mandated by the General Assembly in 1982, is now expanded to 81 countries and translated into 18 languages. The MIP's guiding philosophy has always been to merge practical training at the local church level with academic self-study and monthly training seminars, highlighting essential themes for spiritual leadership and ministerial effectiveness.
The MIP aims to offer ministerial candidates and their spouse's practical experience at the local church level under a pastor's supervision. It nurtures a sense of commitment between the Church of God and the minister and assists new ministers in identifying their evangelistic outreach talents, pastoral responsibilities, other areas of ministry, and training needs.
Candidates undergo rigorous training under a supervising pastor for eight months, with studies conducted via an Internet study venue or DVD study venue. They attend eight monthly seminars covering a variety of ministry-related topics and issues and also complete spiritual, study, and physical assignments daily.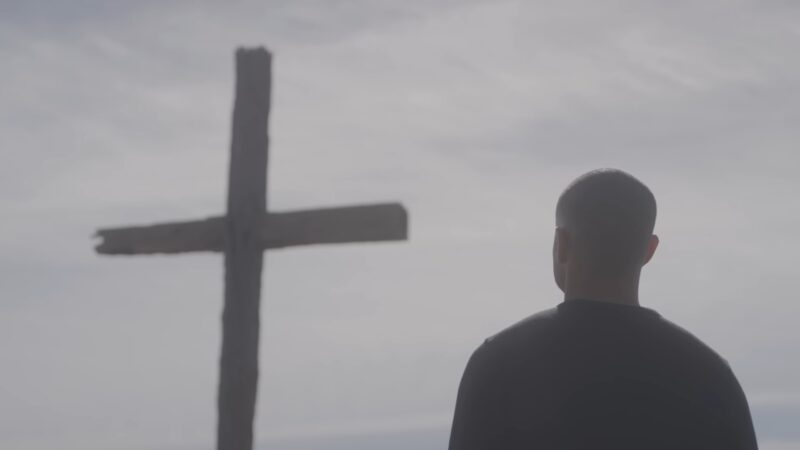 Upon completion of the training period, MIP candidates receive a certificate of completion and may transfer 16 hours of credit from the School of Ministry to any Church of God undergraduate college or university.
For MIP applications, contact the Church of God offices in your state or region. Ministers outside the United States should reach out to their national offices.
An Exhorter looking to advance to an Ordained Minister must complete an Ordained Minister/Ministerial Internship Program (MIP) Application. Successful completion of the MIP qualifies the individual to purchase an Ordained Minister Study Guide and makes them eligible to test for Ordained Minister credentials.
To enhance the ministerial training experience, specializations in ministries are offered in the MIP. These include assistant pastor ministry, chaplaincy, children's ministry, Christian education ministry, church planting, and youth ministry. Applicants interested in these specializations should reach out to the state MIP coordinator.
Conclusion
In conclusion, the path to becoming an ordained minister in the Church of God is a rigorous and fulfilling journey. It requires academic preparation, mentorship, and a deep commitment to one's faith.
Through programs like CAMS and MIP, individuals are guided and trained to fulfill their divine callings. While the process is demanding, it is designed to ensure that those who emerge as leaders are well-equipped to serve their congregations and communities, embodying the values and teachings of the Church of God.